★ ★ ★ ★ ★
" love working together "
★ ★ ★ ★ ★
" Rufus you're a pro "
★ ★ ★ ★ ★
" Absolutely invaluable "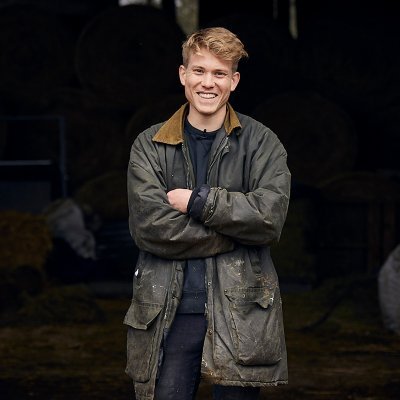 I'm thankful you're here and want to get in touch!
For websites and digital marketing expertise, please fill out the form, I work for businesses of all shapes and sizes, and I'm excited to hear about yours!
For urgent enquiries, please select "Mark as urgent" and I will reply within a few hours.
Let's get stuck in!