A refreshing take on debt
Colliers Debt Advisory is based in Jersey and supports private and commercial clients with large financial deals, restructuring and asset management. I worked closely with them to update and rebrand their consultancy website.
within 6 months
📼 1,200+
video engagements

Rufus is the most talented, efficient and progressive designer I've ever worked with. I can trust him for good advice, a solid technical implementation, and to have it done when he said it would be.
Richard Priddes
Colliers Jersey
It's how to add value
We wanted to make a high impact, and thorough financial services website. One that gets straight to the point, and focusses on their key areas of expertise:
Drone video to represent a bigger picture view of their debt advisory.
Lots of strong case studies to showcase their industry leading work.
Slick team page and simple contact options to focus on their expertise and desired "call to action".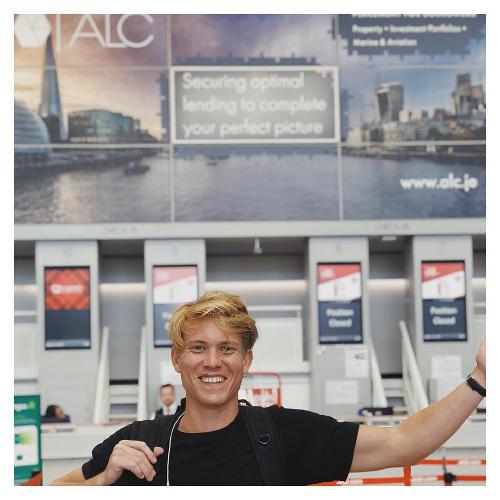 Behind the fancy facade, I also worked on integrating the website with key digital marketing tools such as: