Gentle approach to counselling
Kelly Gomm wanted a bespoke website for her new counselling offering in Marlow. Together we found what makes Kelly unique, and created a unique design that tells her story and what new clients can expect.

I found Rufus when googling for a web designer in Marlow to help me to build my website. From the initial contact to the end result Rufus was amazing. He really understood what I wanted, gave me suggestions and options and went to great lengths to ensure I got exactly what I wanted in terms of my website design. His communication was fantastic and nothing was too much trouble. I had an idea of what I wanted and this rapidly became reality and even better than I had imagined it to be with the help of Rufus's extensive IT knowledge. I wouldn't hesitate to recommend Rufus to anyone looking for website design help.
Kelly Gomm
Kelly Gomm Counselling Marlow
A calming design, a quiet ear
Kelly was amazing to work with, and that really comes across in the final design.
Most of the value I brought, was in helping to guide the content. We initially started with a few pages of A4, and together we worked through to identify the key parts and refine it. I then had a great idea of the tone, and style we should go with and the rest speaks for itself.
A really calming first impression to counselling.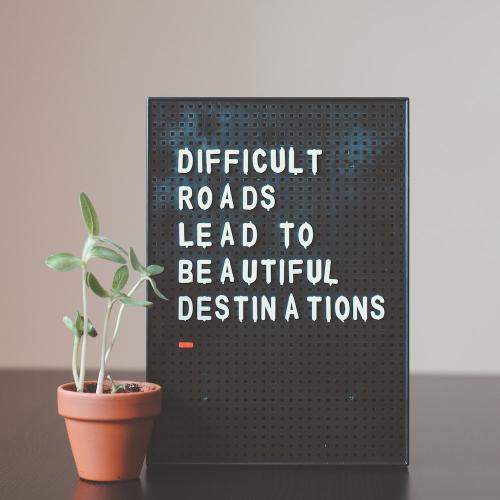 Behind the fancy facade, I also worked on integrating the website with key digital marketing tools such as: