Feeling at Home in Oxford
Hox is a showcase of Oxford's finest rental accommodation. Carefully balancing hotel luxuries; with home comforts; creating the most relaxing way to explore one of the world's most famous cities. I worked carefully on creating a website to support their brand.
within 6 months
⚡️ 65+
new direct bookings

Rufus is hardworking, honest and brilliant to have as part of our team. It's great to be working with someone we can rely on directly, for all of our marketing!
Ben Thomason
HOX
The best way to explore Oxford
Commissions on Airbnb, Booking.com and Homeaway aren't cheap. Ben asked me to come up with a branded home online for his high rental holiday homes – an extension of the project I did with him for Oxford Holiday Let.
Simple editable templates for new projects and case studies, including photos and custom categories.
Built on top of Wordpress for simplicity and scale (as the business and website grows).
Making the key information extra clear and available at all times.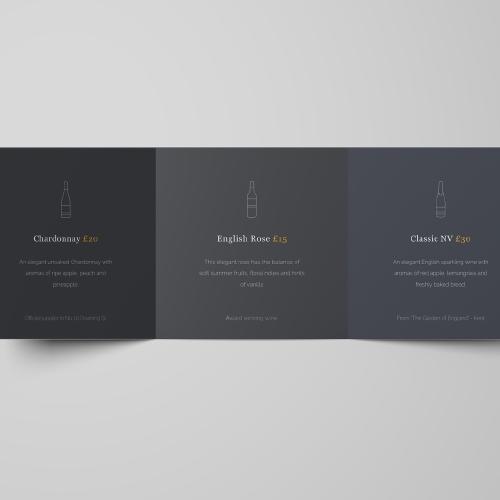 Behind the fancy facade, I also worked on integrating the website with key digital marketing tools such as: